Firstival is a brilliant month of amazing events, brought to you by libraries across South Australia.
We're incredibly excited to present a diverse program featuring opportunities for connection, discussion and thrilling moments of discovery. There really is something for everyone!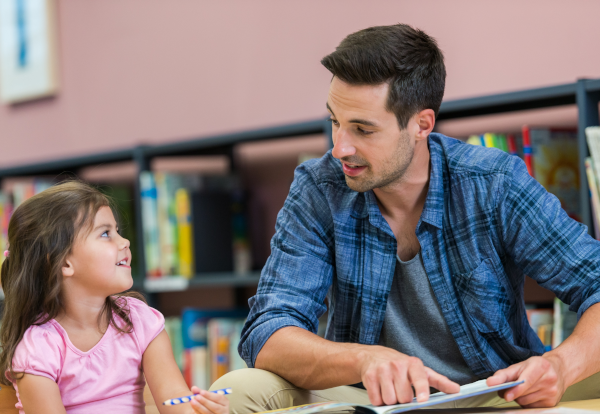 Join for endless discovery
Library membership opens the door to unlimited experiences and content.
Joining is quick & easy!
Why Firstival?
Firstival is a reminder for us all to reconnect with our curiosity, to book out some time in our busy lives to do something different. Because at any age, in any walk of life, learning does wonders for our wellbeing.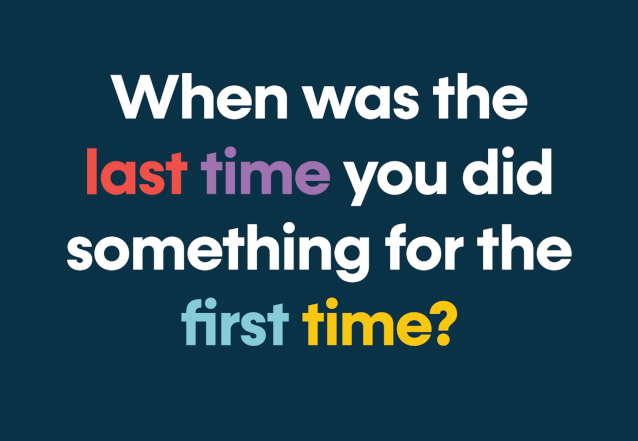 Frequently asked questions
Almost all Firstival events are free to attend, however a minority of events are paid events.  Refer to the particular event listing for more information.
The event organiser (library) is there to assist you with all enquiries. Use the contact details in the event listing or those in our library contact directory.
Unfortunately the administrators of the Firstival website are unable to answer queries about particular Firstival events.
Latest Past Events
Goolwa Library
11 Cadell Street, Goolwa
Please note change of date for this event AT GOOLWA LIBRARY Wild Sex on the Fleurieu takes a look at the bizarre and fascinating sex life of the Southern Fleurieu's […]
Kapunda Library
53 Main Street, Kapunda
AT KAPUNDA LIBRARY Using Scratch, create your own games, animations, movies and more in our 6-week progressive Code Club at the Library. Please come and join us for a 6-week […]
Victor Harbor Public Library
1 Bay Road, Victor Harbor
AT VICTOR HARBOR LIBRARY The Encounter Bay Family History Group is a self-help group of people interested in researching their family history, be it local or worldwide. Come and see […]